Former Pakistan President Musharraf dies in exile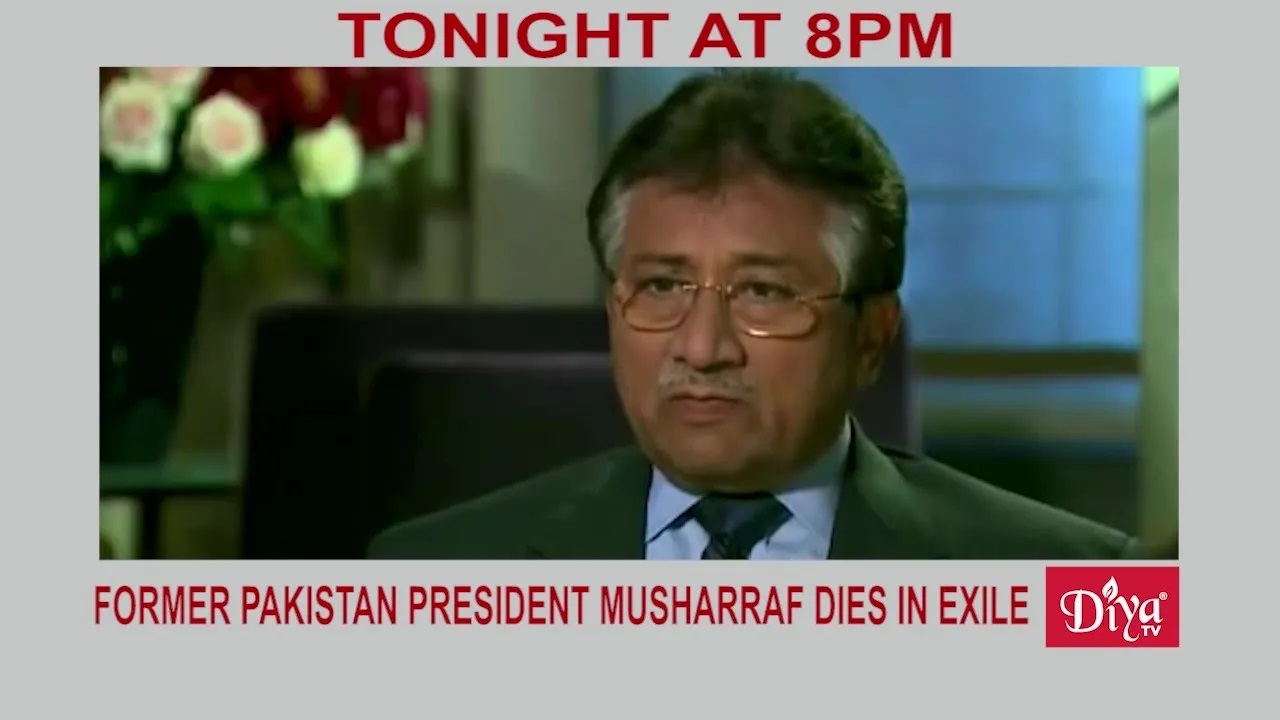 SAN FRANCISCO (Diya TV) – Pakistan's former President General Pervez Musharraf has died in Dubai after a prolonged illness at a local hospital. He was 79 years old. Tributes and messages of condolences have poured in from Pakistani politicians. Musharraf became a key ally of the United States following the 9/11 terror attacks, and he tried to become an indispensable figure in combating Islamic extremism. But during his time in power he was also accused of widespread human rights abuses and oppression.
A suicide bomber killed more than 100 people at a mosque in the Pakistani city of Peshawar. Officials say the suspect wore a police uniform and entered the high security area on a motorcycle. A Muslim extremist group claimed responsibility.
A brazen theft in a San Jose California park. Authorities say someone stole the Shri Chhatrapati Shivaji Maharaj statue from Guadalupe River Park. Park officials have not said when the statue was taken. The statue was a gift from India.  
Ravi Kapur contributed to this report.