Airtel, Vodafone, Idea fined for violating license agreements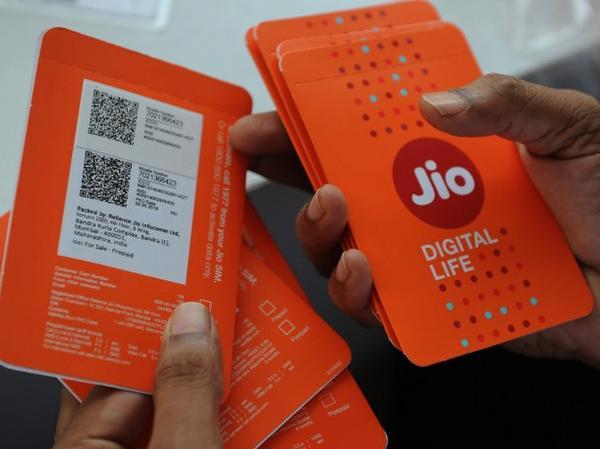 SAN FRANCISCO (Diya TV) — India's Telecom Regulatory Authority recommended telcos Airtel, Vodafone and Idea receive fines of Rs. 3,050 crore for violating their license agreement and denial of interconnection to new player Reliance Jio.
In letters to the three operators, the authority said it is evident that Airtel, Vodafone and Idea, are "in non-compliance of the terms and conditions of license and denial of Interconnection to RJIL appears to be with ulterior motive to stifle competition and is anti-consumer."
This on the heels of a prolonged battle between the Mukesh Ambani group's new telecom venture Jio and these incumbent operators, with the former alleging that its subscribers were unable to make calls to other networks as other operators were not providing adequate inter connection points.
The authority added the behavior of the three companies goes against the interest of the public, adding non-compliance of terms and conditions of the telecom license warrants a recommendation for the revocation of the license.
"However, the Authority is mindful of the fact that revocation of the license will entail significant consumer inconvenience and therefore in view of the larger public interest involved, the Authority recommends a penal action of Rs. 50 crore per LSA… where point of interconnect congestion exceeded the allowable limit of 0.5 percent."
While the recommended fine for Airtel and Vodafone amounts to Rs. 1,050 crore for 21 service areas (all, expect Jammu and Kashmir), the penalty has been suggested for 19 service areas (all, except for Himachal Pradesh, Jammu and Kashmir and Northeastern States) at Rs 950 crore.