Cupertino Chamber celebrates 13th annual Diwali Mela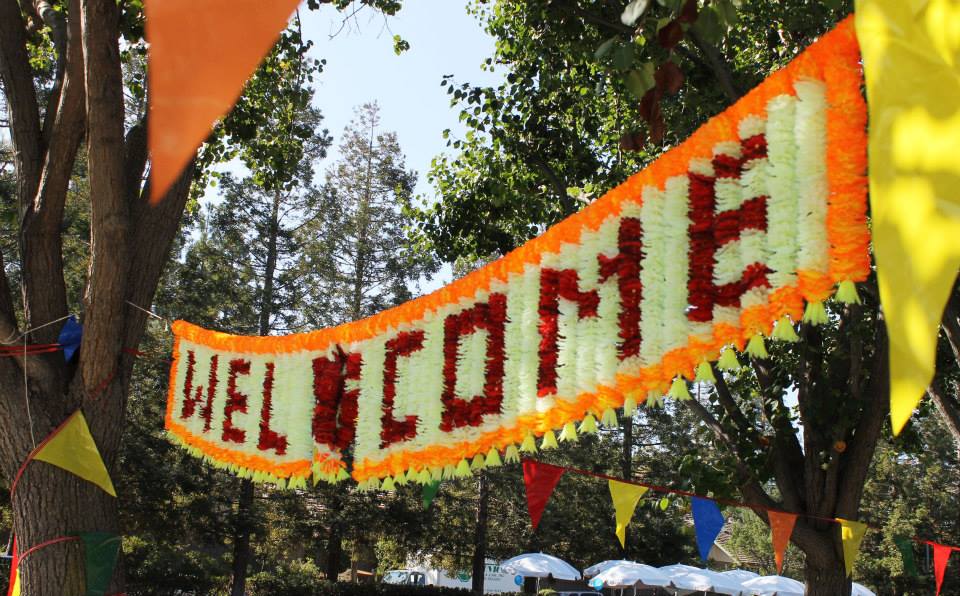 CUPERTINO, Calif. — Thousands of Indian Americans ascended upon Cupertino's Memorial Park for the 13th Diwali Mela celebration, held annually by the city's Chamber of Commerce.
A handful of the South Bay's politicians also partook in the "Festival of Lights" gathering, including Cupertino Mayor Rod Sinks and Vice Mayor Barry Chang. California state Senator Jim Beall, Assembly members Evan Low, Nora Campos and Kansen Chu were present along with San Jose City Council members Chappie Jones and Ash Kalra. Consul General of India-San Francisco Ashok Venkatesan was present as well.
Councilman Karla spoke at the event with DiyaTv, and opined his appreciation for the festivals' draw to the masses—especially those who are not of Indian descent.
"I love the fact that those who aren't South Asian, those that aren't celebrators of Diwali come here to learn more about the celebration," Karla said. "But they also learn more about our culture, and that's a wonderful thing."
The yearly event is put on by the Cupertino Chamber of Commerce and its Asian American Business Council—Cupertino City Councilman Savita Vaidyanathan and Chamber CEO Anjali Kausar, along with the aforementioned guests, began the festival by lighting the ceremonial lamps. For the diverse crowd, the accommodations featured games and rides for children, and shopping for the adults, showcased with traditional items of clothing and jewelry available for purchase. To satisfy revelers appetites, specialties from caterers such as Bombay to Goa, Ananda Bhawan, and Whole Foods were serving their respective delicacies.
The celebration of Diwali stretched from one coast, to another, for the third consecutive year—the National Library of Congress hosted an event of its own, with a keynote address delivered by Rep. Nancy Pelosi, D-Calif. More than 1,200 were present for the celebration, including over 50 members of Congress.
"It is my pleasure to be with all of you, as we celebrate the Festival of Lights," Pelosi said.
The event is a surefire sign of Indian Americans growth in the nation's capital, said Sen. Dan Sullivan, R-Alaska.
"You have a community that is working hard, becoming successful, taking care of their families, and then giving back to their community," Sullivan said at the event. "That's what America has stood for from generation to generation."